Since we have already funded the Kickstarter...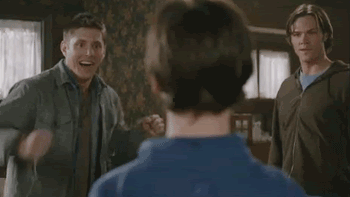 I thought I would update you guys on some hotel information. We'll be staying at the Staybridge Suites in Madison, and you can book your room at any time by calling the front desk at (608) 241-2300 and asking for the WinchestMidwest block. Rooms are $109 a night.

There are still five days left in our Kickstarter, so you still have a little time to sign up for the convention if you're interested. Remember, you MUST pledge to the Kickstarter if you'd like to join us for a Supernatural weekend of insane good times. After the Kickstarter is complete I'll be sending out emails to all our backers to gather some more information.